A therapy session consists of four stages: saying hello and have a little chat, experiences of the past few weeks, formulate the question(s) which popped up, and closure. Usually sessions take seventy five minutes.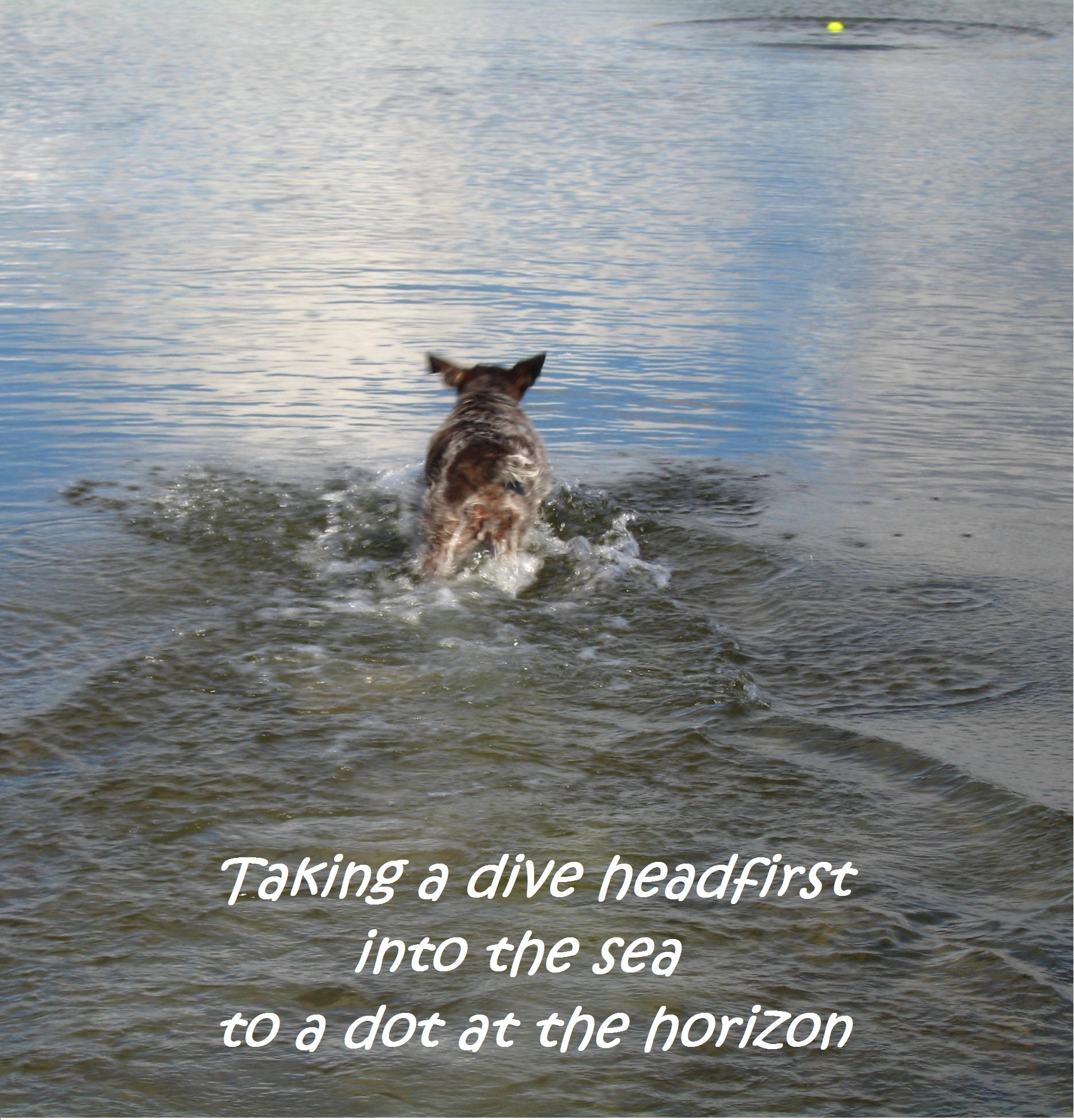 Anything can pass by during these five quarters of an hour. It's important to know that this is almost limitless: you're allowed to be really angry, to show your sadness, to be confused, to be in silence. The source of the emotions you encounter will be welcomed; we will look into the idea you may have: "Emotion is intolerable" because of which it is impossible to simply let out your emotions. Whatever happens, with us you can allow yourself to feel safe. Ultimately, we will work to the point that you can be invited to relax in your emotion. All together the whole process may turn out to be an exciting adventure.
Why would you come to Karuna – coaching with life questions? One reason could be that you have this uneasy feeling of not being really happy, it's unfamiliar and you don't like it. Or: every now and then this tension in your body occurs. Or: something's changed in the relationship with your partner, or really good friends: sometimes it's really bumpy, and that disturbs you.  – Maybe you have become used to these observations, you're coping with the experience. Sometimes though, things may be hidden underneath which want to be seen, recognized. This may turn out to be really clarifying – both to yourself and your partner or friends, with a realistic chance of relaxation in the relationship.
The method we use is Primal Rebirth® Therapy (PRT®), developed by the Opleidingsinstituut AUMM, with a lot of attention for the way your body organizes breathing. Also: being in the moment. 'Consciously being' will help you become aware of its being helpful in a developing relationship with other people.

In sessions with one client systemic work, too, will be able to contribute to clarity. See 'Constellations', in this website. With PRT® we often will be working with body-oriented therapy. Important additional methods with bodywork are: inner-child-work, primal somatic trauma healing, bio-energetics, neo-hypno therapy, NLP. More information about PRT® can be found by using this link. In case you also would like to know who developed PRT®, please use this link.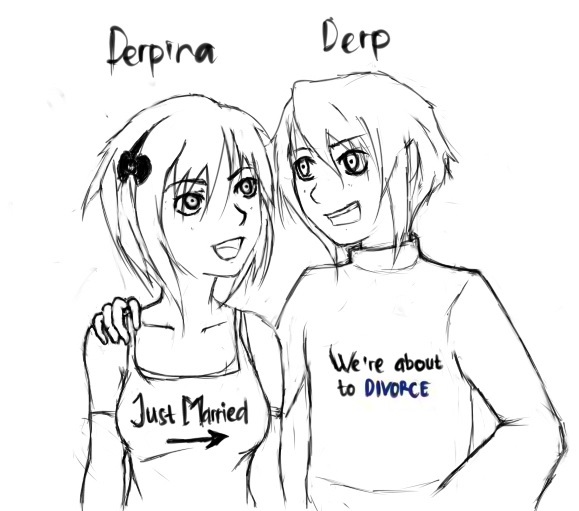 With couples counseling we work with one of the partners, as well as both. It is good to be aware of the fact the therapist aims for a neutral position, one without judgment. In one session there may be more attention for one of the partners, in the next that maybe the case for the other. The way a couple interacts with one another is also subject to therapy. In sessions with only one of the couple systemic work, too, will be able to contribute to clarity. See 'Constellations' in the same section of the website. Attachment issues, too, may come up to become aware of: during our whole youth, the interaction with our parents had a certain impact on the way we interact as an adult in intimate relationships. In case you are curious about this subject, you may want to read  the paragraph Inner Child Work / Unhealthy relationships. 
Terms and conditions for our services are to be found under Terms and conditions.