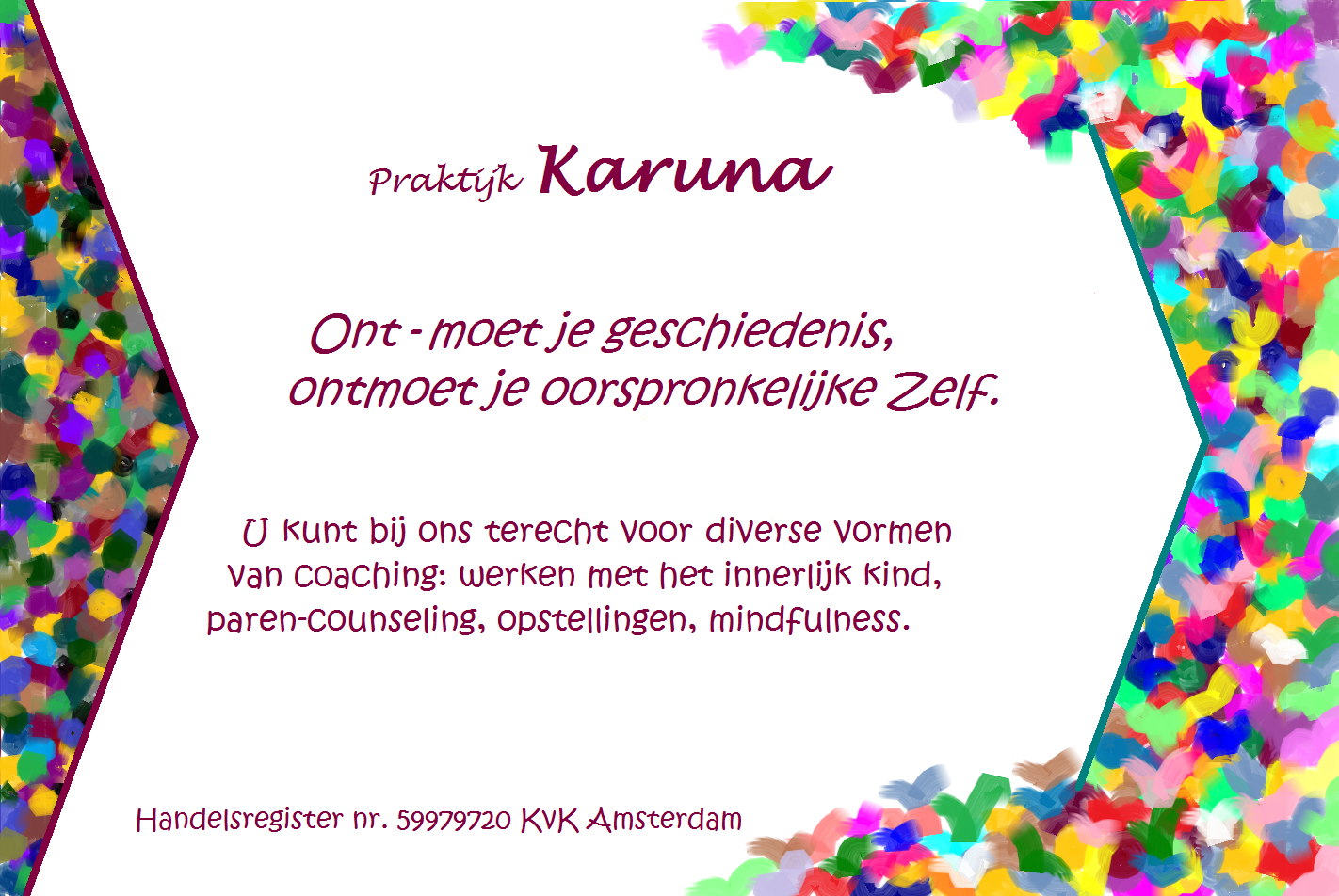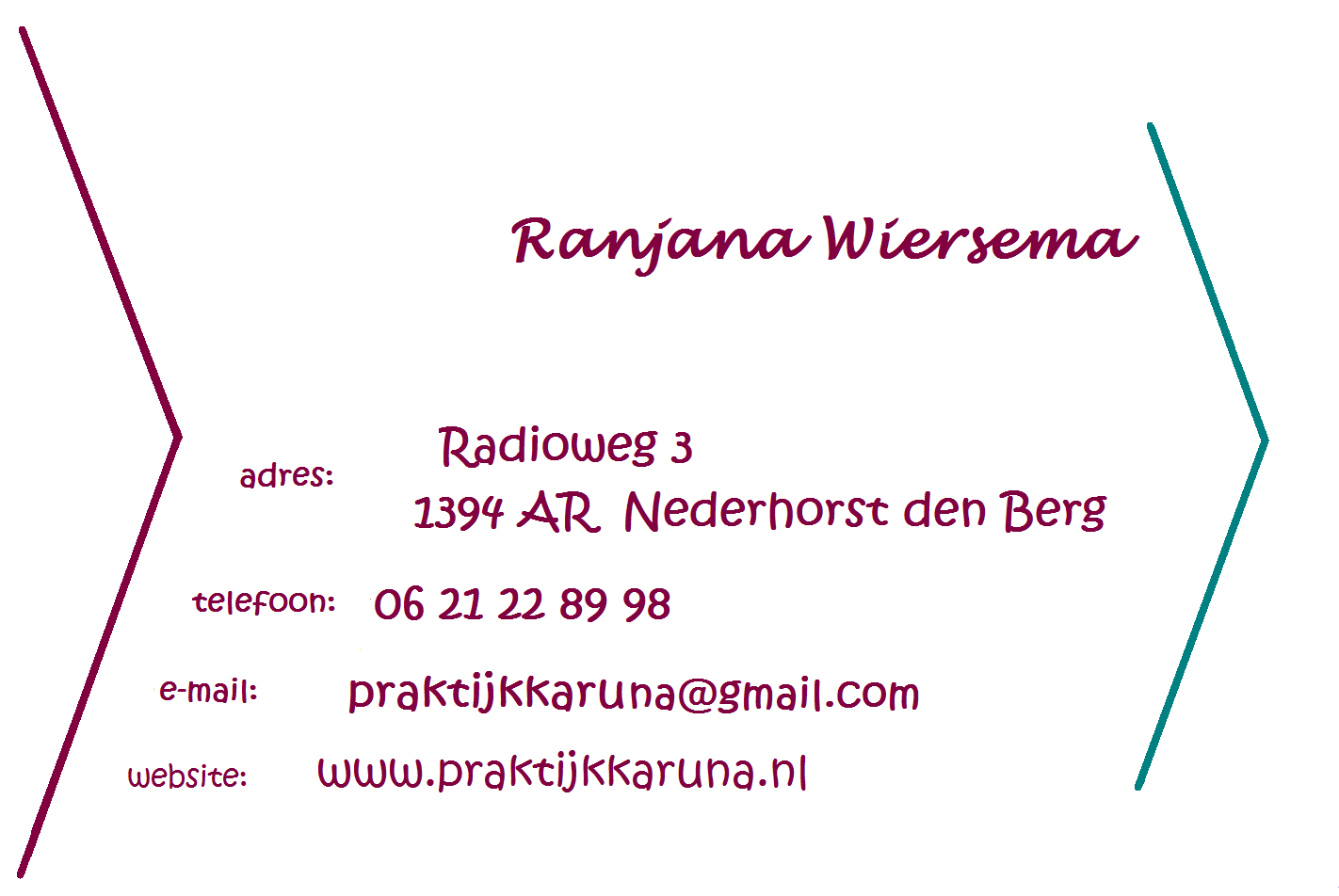 Bandung (Java, Indonesia) is the city where I was born (1953), second child of four, eldest of three daughters. In 1958 our parents repatriated to the Netherlands.
At that time in the Netherlands people were recovering from the German occupation during World War II. This was the case, too, with people repatriating from Indonesia, having suffered from captivity because of the Japanese occupation of Indonesia. In our family we lived with both, but it just wasn't a subject of communication. Sometimes we had to deal with strong emotions. Although we didn't understand them, they were an obvious part of the dynamics within our family.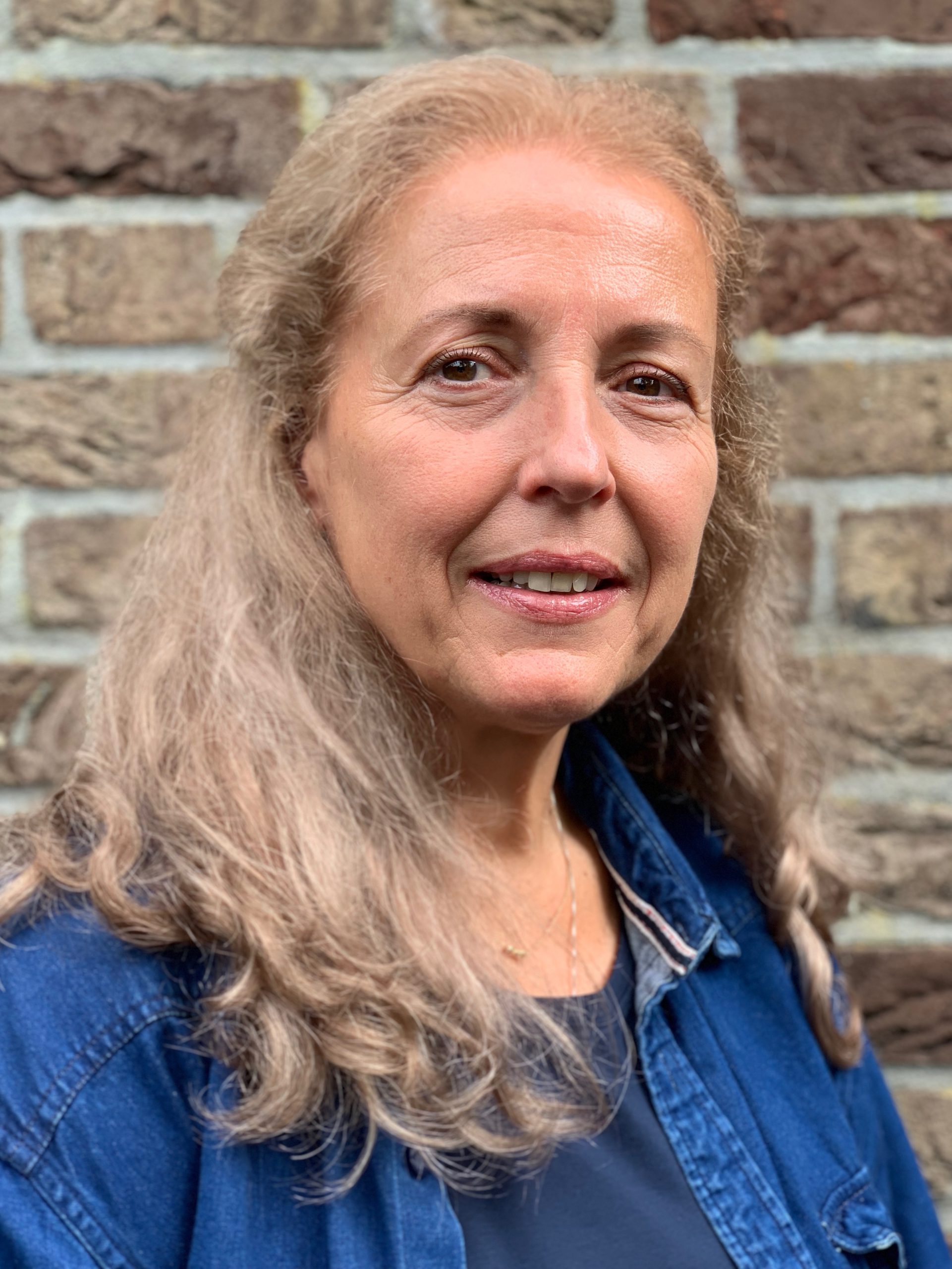 Participation in the employment market started as soon as I finished high school; it lasted forty years. Approximately ten years after having left home I began to realize that life could be different … should be different. I was convinced of the fact that if I would not work on it, I would be dead and buried before the age of fifty. What this was about? I didn't have the slightest idea. So, I had to search for help. Which I found with this beautiful therapist, who – to my supreme surprise and later-on to my great relief – did not ask for any explanation. With her loving presence, her endless patience, her really effective skills, I learned to look inside.
Together we worked on the way I used to experience life, how I used to look at myself, how I used to deal with who I was at the time, how I used to communicate with myself and others. With all gathered insights as well as realizing the impact of my therapist's interventions I decided to be a therapist, too. More than three decades later I sense a lot of satisfaction and happiness having been able to alter the quality of my life. I remain curious towards other old habits, recognizing them, opening my heart to them and make them work in favour of me in the 'here and now'.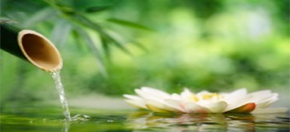 My intention is to work with people during many years to come; people who maybe wondering, too, how life could, or should, be different … more friendly, more free, more cheerful … In order to be able to open oneself for everything else life has to offer. Welcome to it!